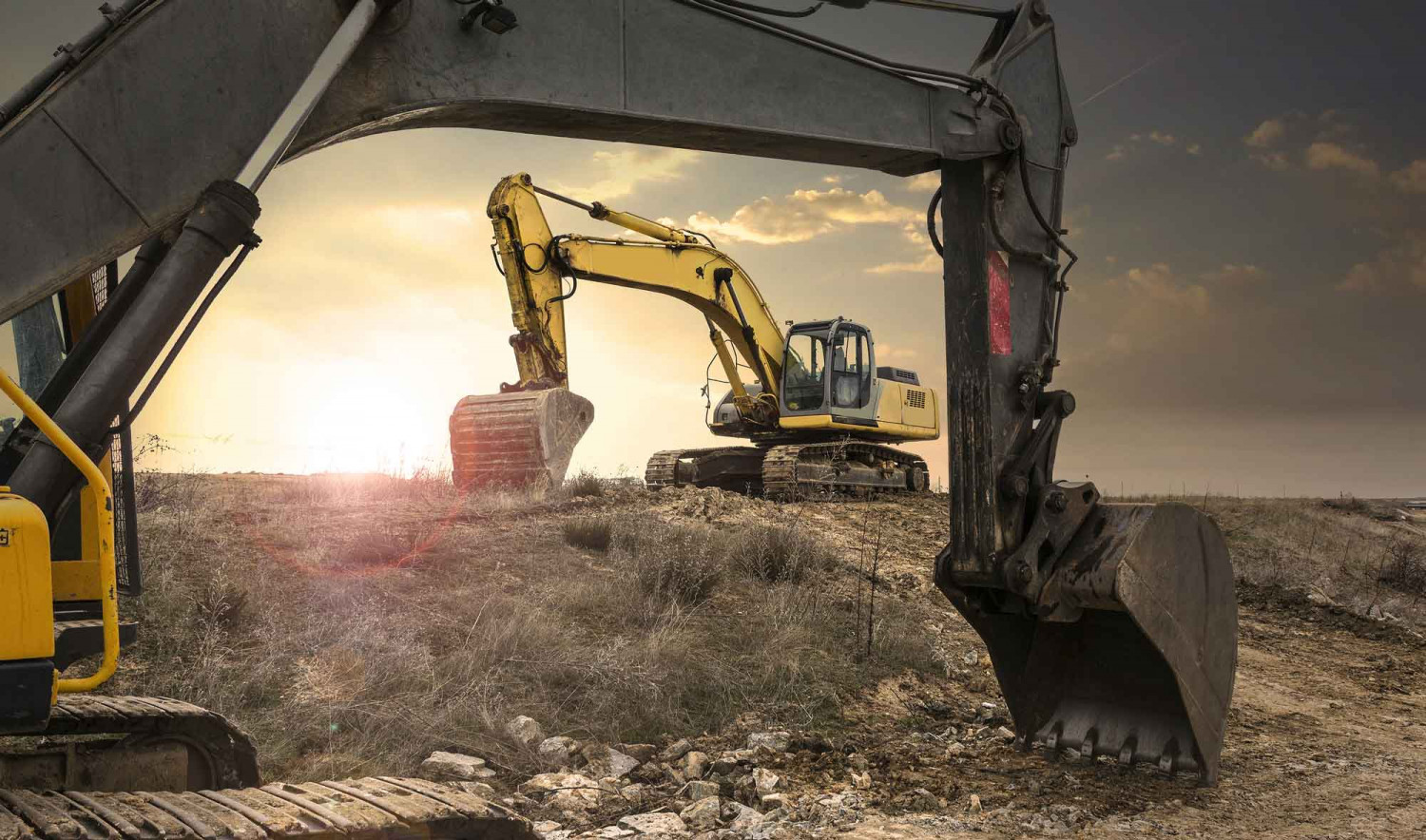 Make Sure Your Property Is Ready for Construction
Work with the experts at Jones Grading & Contracting
Upgrade Your Property's Outdoor Features
Speak with a professional paving contractor in Franklin, Cullowhee & Sylva, NC
Putting together your property requires a lot of expert equipment and skill. Jones Grading & Contracting, LLC wants to make the project easier for you. With nearly a decade of experience, we offer everything from excavation to professional paving services throughout the Franklin, Cullowhee and Sylva, NC areas. You'll work directly with our owner to get fast, reliable results.

If you're ready to start your next project, you need a professional by your side. Get in touch with our paving contractor today for a free estimate.
Without the right equipment, tackling site preparation can be a challenge. Luckily, you can hire Jones Grading & Contracting for...
 

If you're looking for professional paving services in the Franklin, Cullowhee or Sylva, NC area, turn to our licensed and bonded company. Set up an appointment with our paving contractor today to go over your project.
★★★★★


Project: Grade or Reslope Grounds for Landscaping
He replies back super fast he does excellent work!!


-VIRGINA E.
★★★★★


Project: Mow Grass and Maintain Landscaping
He has done unbelievable work on my vacation home. He checks on our property regularly and is always honest and fair.


-KEVIN M.
★★★★★


Project: Grade or Reslope Grounds for Landscaping
Appreciation for life and helping others with their service brings gratitude and you can feel that in their pretense .good good folks.


-SUSAN W.
★★★★★


Project: Repair or Patch Asphalt Paving
Aaron did a great asphalt repair job for us. He called back quickly and made an appointment to look at the job. He gave us a fair price and said he could do the work the following week. I suggested Thursday and he came on Thursday and got it done. He and his team are knowledgeable and a pleasure to work with. Aaron is a nice young man. I would highly recommend him.


-JOHN E.
★★★★★


Project: Excavate or Grade the Slope of the Grounds
Arron and his Team did a fantastic job of restoring my eroding gravel driveway and digging a water drainage ditch and placing rip rap stone by hand in it one stone at a time. I found him to be an honest and honorable man. His price for or all work done was very reasonable and fair. He did my job as if he was doing my job for himself and he wasn't satisfied until he made sure that I was satisfied. There are not enough good words that I can say about Arron and his Team. I am and will hire Arron again in the Fall to construct a retaining stone wall with drainage ditch (rip rap) and planting area in my front yard. Arron does what he says he is going to do, begins work on time weather permitting and wants to please the customer with his work , skill and affordability. I highly recommend him and would not hire anyone else ! I suggest that you call and hire Arron, you will not be disappointed.


-DENNIS A.
★★★★★


Project: Repair or Patch Asphalt Paving
these guys were great, always here when promised and was easy to get in touch with. Had some paving repairs needed and they did a awesome job getting us done and the works looks great. even added us a couple of speed breaks and those look good as well


-JASON B.
★★★★★


Project: Repair or Patch Asphalt Paving
Very professional, and recommended the best way to fix our problem for a very affordable price.


-JILL M.